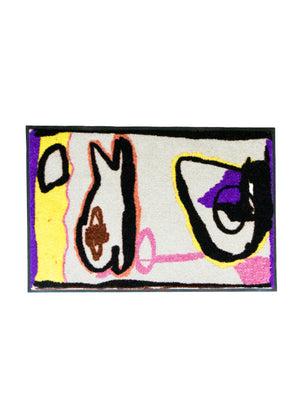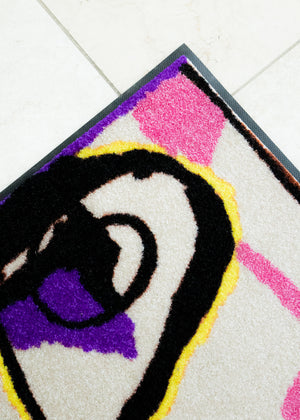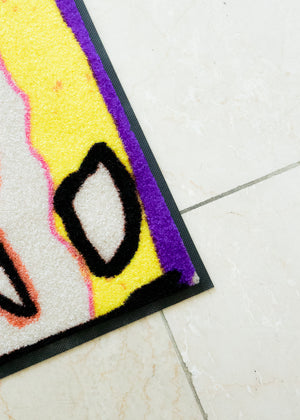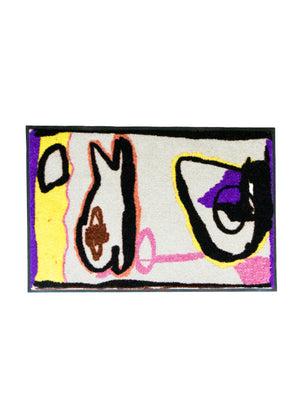 Clique x Anna Beil Doormat
Anna Beil

Born in Kazakhstan, Anna Beil lives and works in Berlin and Offenbach.

Anna works with strong colors and graphic compositions. Fruits, animals and bizarre characters appear as emotional protagonists. She works with different materials and many layers.

Anna uses various tools such as airbrush, acrylic, oil pastel, felt-tip pens & digital programs.

Doormat made in Germany
50cm x 75cm 
Flor: high twist Nylon
Back: 100% nitrile rubber