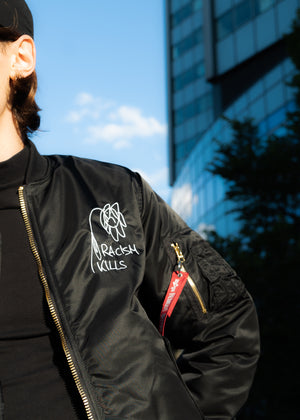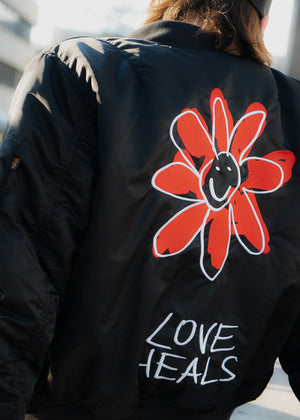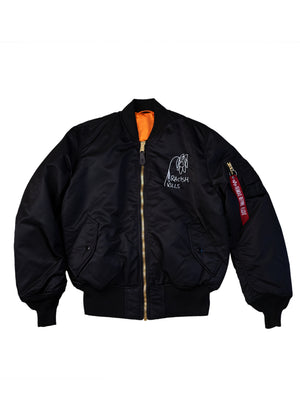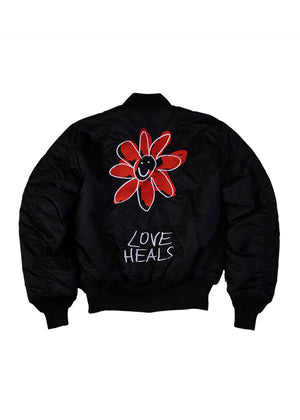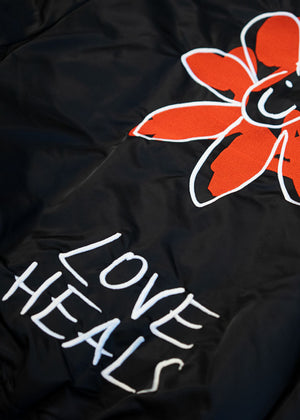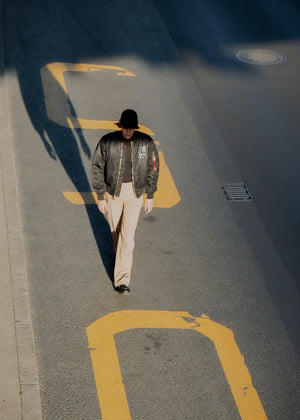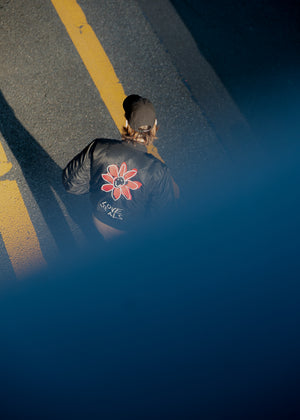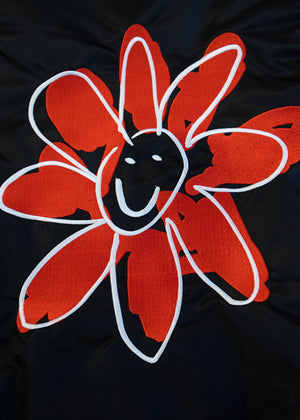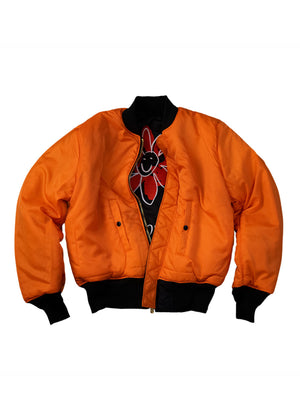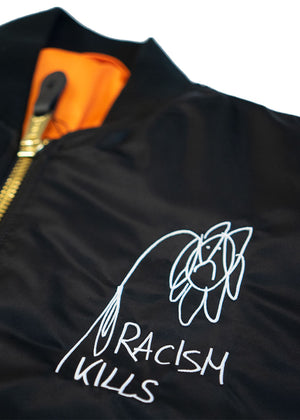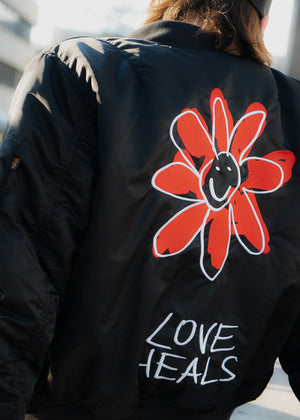 Clique X Alpha Jacket
On 19 February 2020, not far from us, in Hanau, nine young people were murdered in a racist terrorist attack. Many questions about the investigation of the crime remain unanswered, the concerns of the relatives are only heard when the public is watching. In Hesse, as in all of Germany, we have a structural racism problem and we have to take action. Perhaps our new #RacismKills collection is a start. Together with our friends from the Frankfurt creative studio NONOT and Alpha Industries, we are releasing a bomber jacket that we see as a reminder of racist crime. And of course, without question, also as a style item. The reversible jacket in the oldschool bouncer cut is embroidered to a high standard. On the back there is a hand-embroidered flower with "LOVE HEALS" written on it and on the chest it says "RACISM KILLS".
10% of the profit of each jacket will go to the initiative 19 February Hanau, which cares for the bereaved, for further education and prevention of racist violence.